Our church wants to encourage you in your Christian walk with Jesus. Here are more information about ministries that are available at our local church: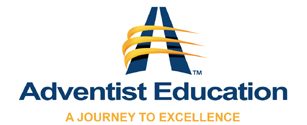 Omak Adventist Christian School
Located on the same campus as our church, our staff are committed to providing quality education in a Christ-filled environment.

Community Services Part of being a good neighbor is providing services to our surrounding community.  One of the ministries our ACS volunteers provide is a weekly clothing bank. See our calendar page for the schedule.

Health Ministries Health Ministries is not only about assisting our members with living healthier, happier lives; it is also about reaching out to the surrounding community.  We conduct at least one series each year that centers on the power of a healthy lifestyle and have free literature to share anytime.

FREE DENTAL CLINIC Our church holds an annual free dental  clinic with volunteer dentists, dental assistants and hygienists and Caring Hands Worldwide, an organization that brings a portable dental clinic with up to sixteen dental stations for dentists and dental hygienists to provide free dental care.

PATHFINDERS Pathfinders are a worldwide organization of young people (5th-8th grade) sponsored by the Seventh-day Adventist Church, though young people of any religious persuasion, or none at all, are welcome and encouraged to join the organization.  See our calendar for Omak Appaloosas Pathfinder Club Meetings.

Men's Ministries Men connecting with men in their church and community.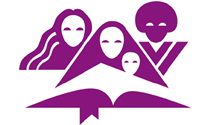 Women's Ministries Women's Ministries provides the opportunity for women to grow spiritually and socially through a network of support groups active in the church.